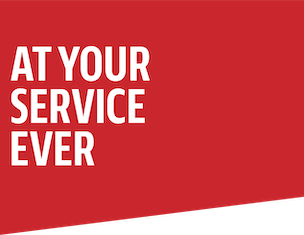 360° LASER experts; from welding machines to marking, engraving and cutting machines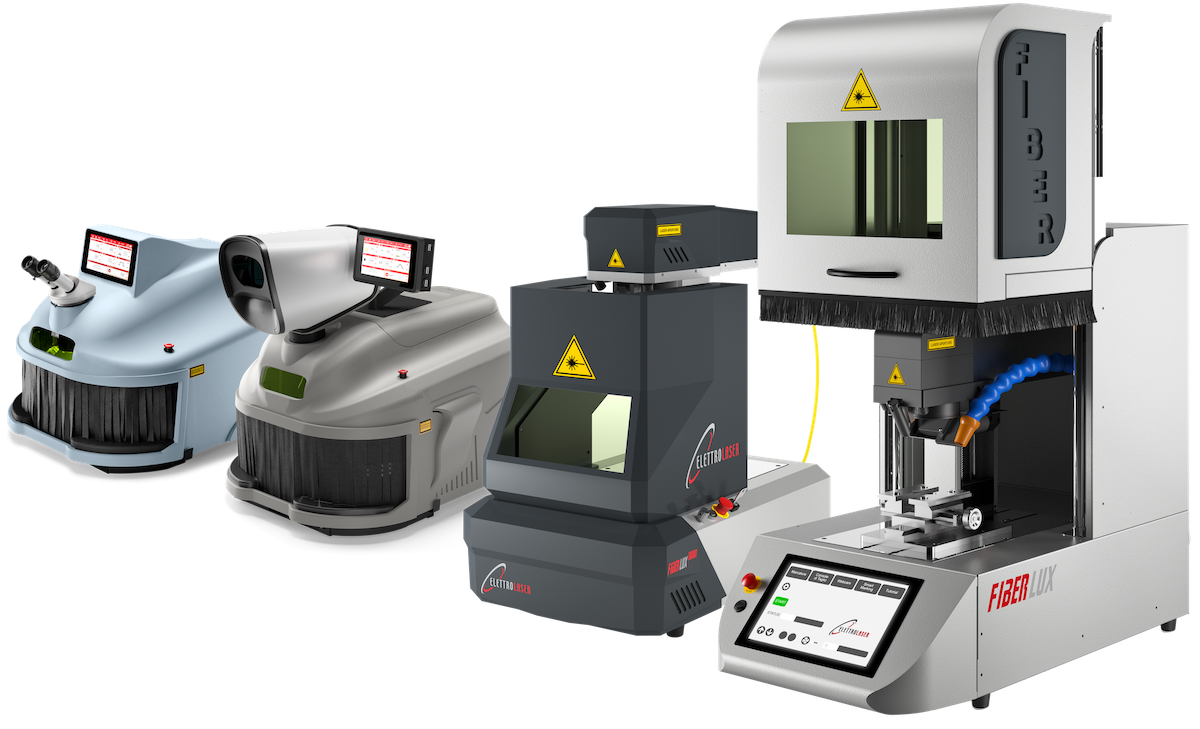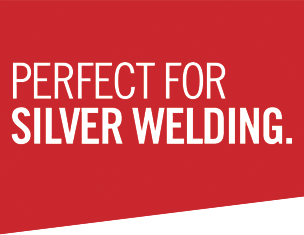 No more problems for silver and reflective materials.
It facilitates the silver welding thanks to the innovative cavity
and its special resonator, with a improved surface
finishing of the welds.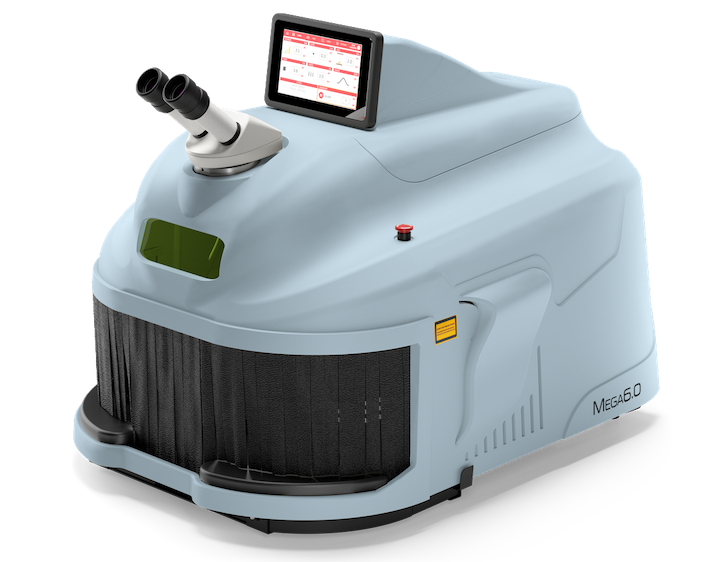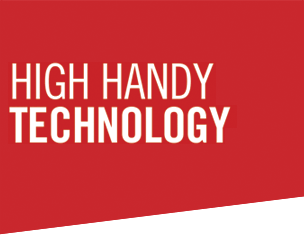 Bulky objects are no longer a problem,
thanks to the large new welding chamber.
Double cooling system ideal for intensive uses.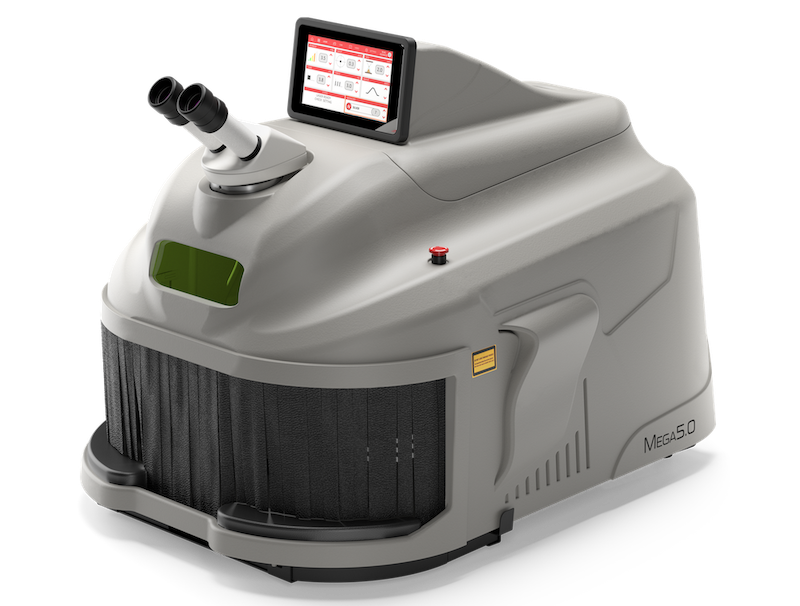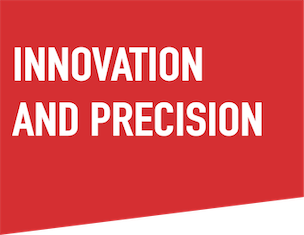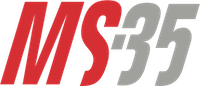 The compact and powerful laser for goldsmiths and dental laboratories.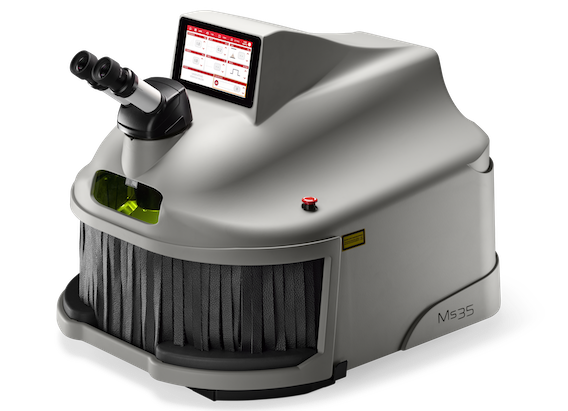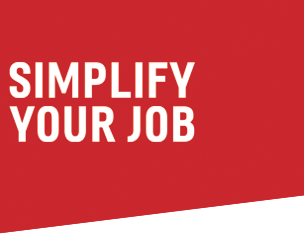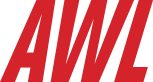 It is the perfect solution for welding requiring high precision of execution.
Available with energies ranging from 100 J to 140 J, distinguishes a great
flexibility in the use for small and medium factories.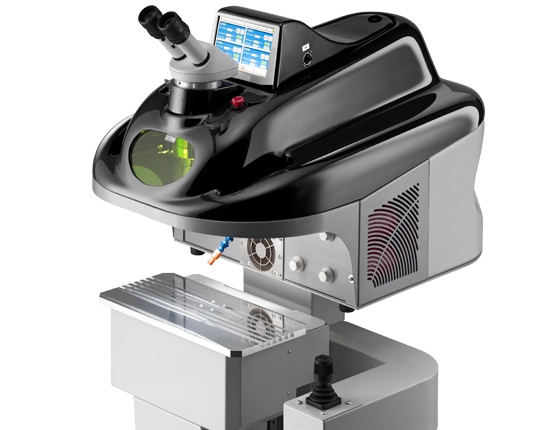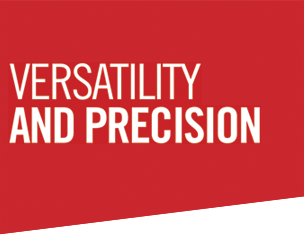 The lasers can be supplied with a broad spectrum
of powers.It is the ideal solution for everyone,
from the goldsmith to the industry.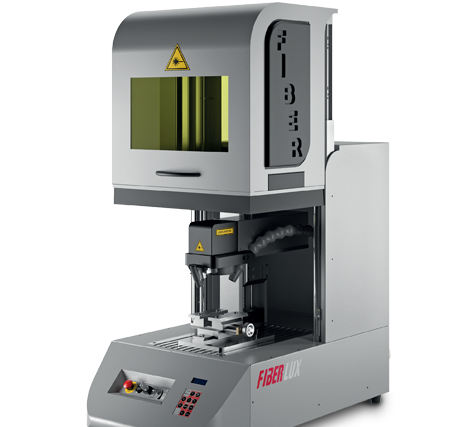 The

Most Innovative Technologies
ELETTROLASER, leadership by laser.