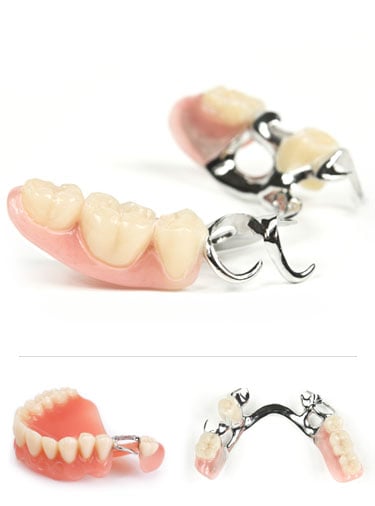 Dental
Leader in the dental sector, ElettroLaser offers laser solutions for welding in the dentist's workshop.
Using our Master series lasers for welding in Nd:YAG with wavelength of 1064nm, it is possible to perform welds of unrivaled quality and precision!
Precision, speed, minimum heat increase, maximum esthetic quality of the weld and high mechanical resistance are the particular features of laser welds made with our machines.
ElettroLaser welders are ideal for making joints directly or with filler on prostheses, bridges, caps and implants, easily welding Titanium and Chrome-Cobalt Steels, as well as gold alloys.
Our lasers are all equipped with input for the flow of Argon in the welding chamber, and their use permits the best welds from the standpoint of esthetics and quality.
The support for installation offered by ElettroLaser through its highly specialized expert personnel, or through its authorized dealers, ensures that our clients will be able to operate right from the time of purchase of our laser machines.
Technologies relevant to the sector: